Vision Scan 3D focuses on making you more efficient at what you do.  Whether it's metal stamping, precision metal forming, casting, molding, inventing,  designing, or just having fun… we can help!  Our most common services are shown below.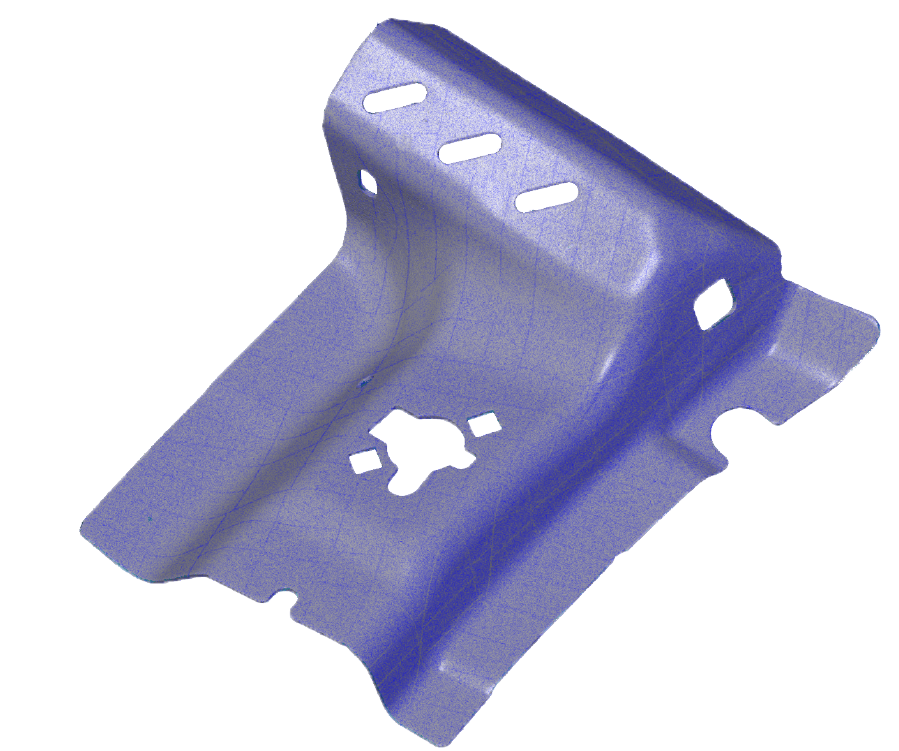 3D Scanning / Digitization Creating a Digital Twin
We use the highest quality GOM 3D Scanning equipment to digitize parts, tools, fixtures, and anything else you can come up with.  This process allows you to permanently archive anything for future analysis.
Tools don't match your prints?  Repeat issues with the same tools?  Wish you measured something different on that golden sample that accidentally got scrapped?  Store a digital twin for quick answers to your toughest problems!
---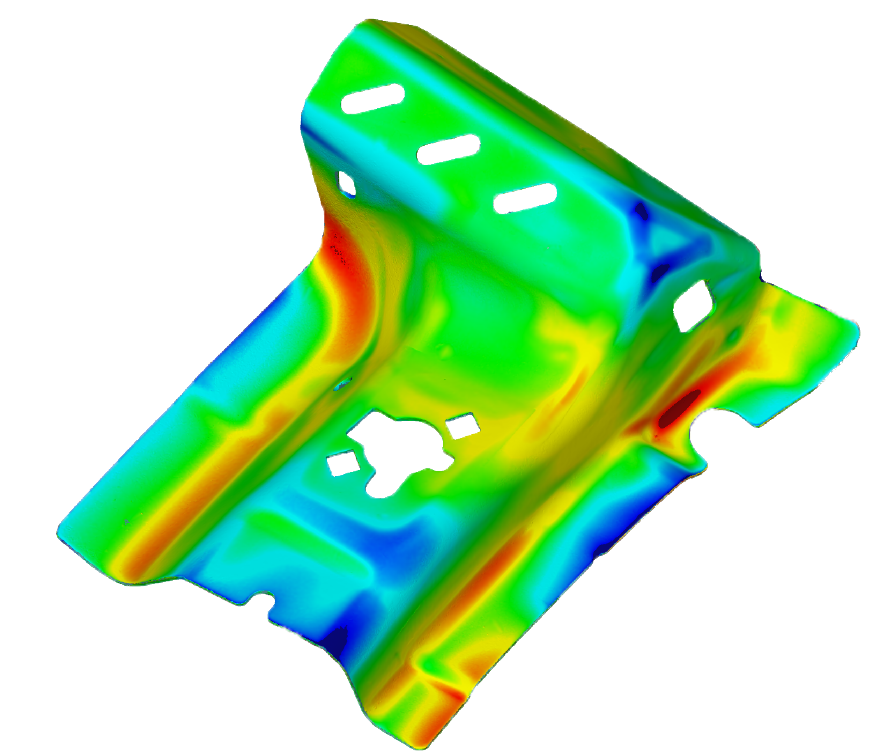 3D Inspection Full Field Data Analysis
Our inspection software allows us to align the scan data to the nominal CAD model for an instant view of problem areas.  Visual heat maps allow for faster decision making and a more focused approach to problem solving.
Want to get into TPM (Total Productive Maintenance)?  Let's put together an archive schedule on tools and parts.  Stop being reactive with tooling issues, and let 3D scanning get you to being proactive!
We're not the only ones
happy
pumped
excited
thrilled
stoked
about 3D Scanning with GOM Equipment...
100's of the top OEM manufacturers across the world in automotive, aerospace, power generation, medical, and consumer products agree with us!